Auckland IT support with a personal touch
[typed string0="PRINTER ISSUES?" string1="BAD WIFI?" string2="SLOW COMPUTERS?" string3="SECURITY CONCERNS?" string4="FORTIFY YOUR IT!" typeSpeed="30″ startDelay="0″ backSpeed="50″ backDelay="700″]
 Employees are the foundation of every business. Keeping them happy and providing them with the means necessary to work efficiently is key to a successful and great business environment.
We Believe in
IT

SUPPORT that is exceptional in service
Providing exceptional customer support is one of our core values. Paired with professional IT Services and you have a formula for success.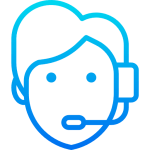 Remote & on-site support
Get the best of both worlds: Fast and reliable remote support and professional and friendly IT Technicians who visit you on-site.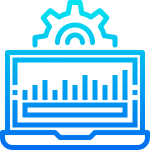 monitoring & maintenance
We will catch and fix issues with your computers and equipment before you even know about them. This is key in saving you time.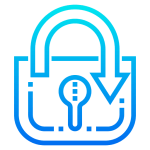 Antivirus & Protection
Your devices will be protected by leading antivirus solutions. Scheduled checks and maintenance are part of our model which minimises downtime.
Technology has been a huge part of our lives for more than two decades. We count more than 20 years of professional IT experience across various businesses and industries. We set about creating a company that could  provide an enterprise level of service while still remaining financially accessible for smaller businesses.
WHAT OUR CUSTOMERS ARE SAYING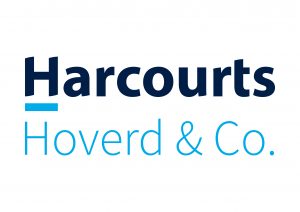 "This service and commitment FortifyIT demonstrated is infinitely far superior than our previous experience and in our estimation deserve nomination for IT company of the year (not sure if there is such an award). They are a breath of fresh air, we are so much happier, less stressed, have less work to do ourselves, we are more secure and most important of all they have earned our trust. If anyone is considering an IT Team then mark my words, you will be doing yourself a huge disservice if you don't partner with our own IT Preferred Partner – FortifyIT."
– Les Hoverd – Harcourts Hoverd & Co.

"Stefan from Fortify IT has been looking after the CNC Design server and network system since 2014.
Since we have had them on the case we have had no IT system down time caused by our in-house equipment or infrastructure, which is a superb reflection of his attention to detail and pragmatic maintenance regimes he executes.
We are extremely pleased with the service Stefan has provided us over the years, and look forward to the partnership continuing for many years to come."
– Management at CNC Design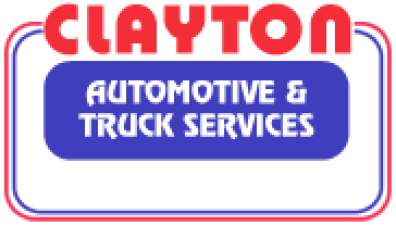 "A huge thanks to FORTIFY IT, we now have a system that is efficient, as are they.
We found them to be professional but friendly and extremely helpful in assessing our company needs and very efficiently ensuring those needs were met.
We are now confident that all our IT needs are being professionally looked after by a very awesome team. We highly recommend that you use their services"
– The Team at Clayton Automotive
The Best Technology partners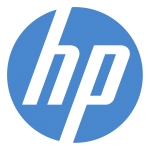 We have partnered with the biggest in the game to be able to provide only the best when it comes to our customers.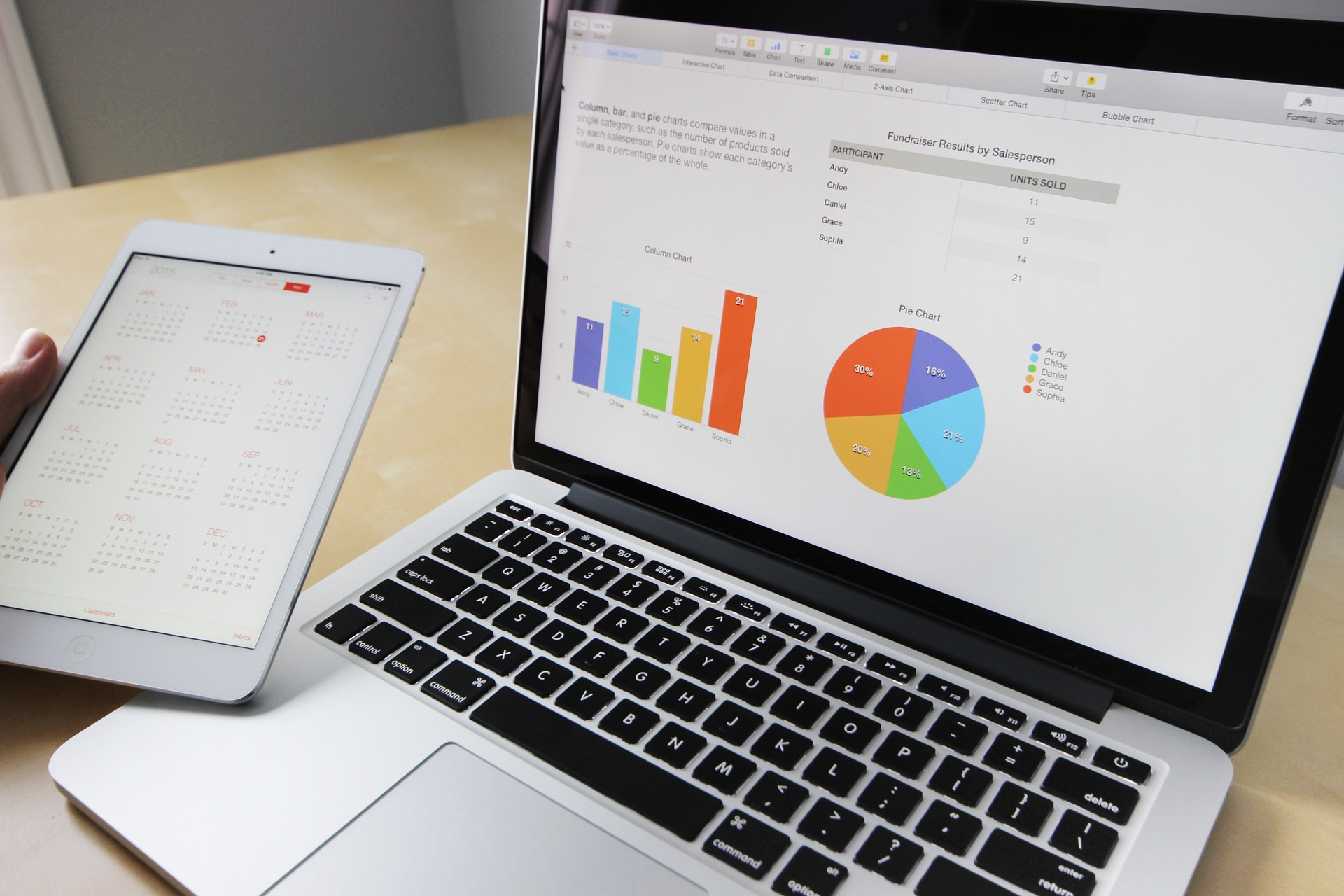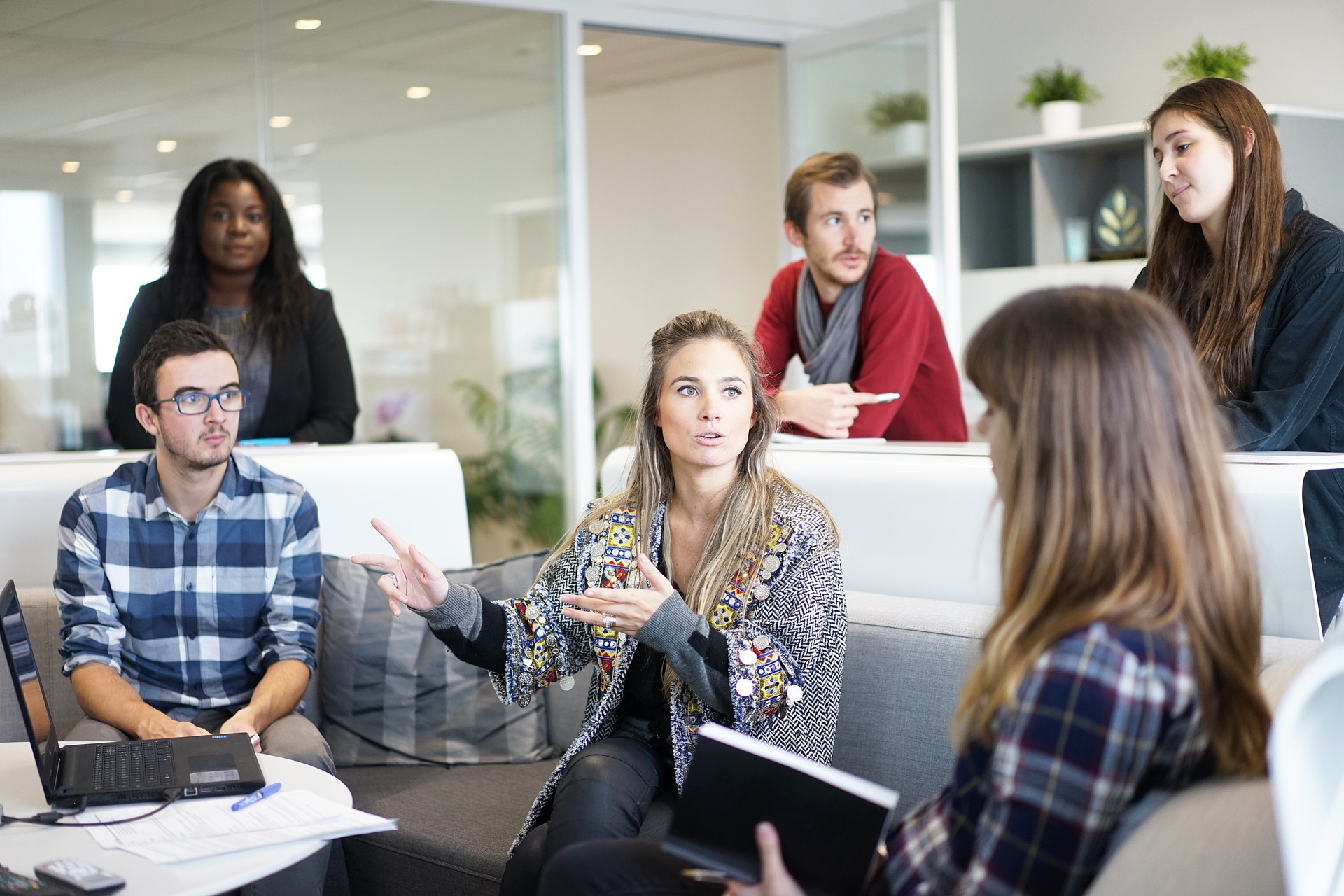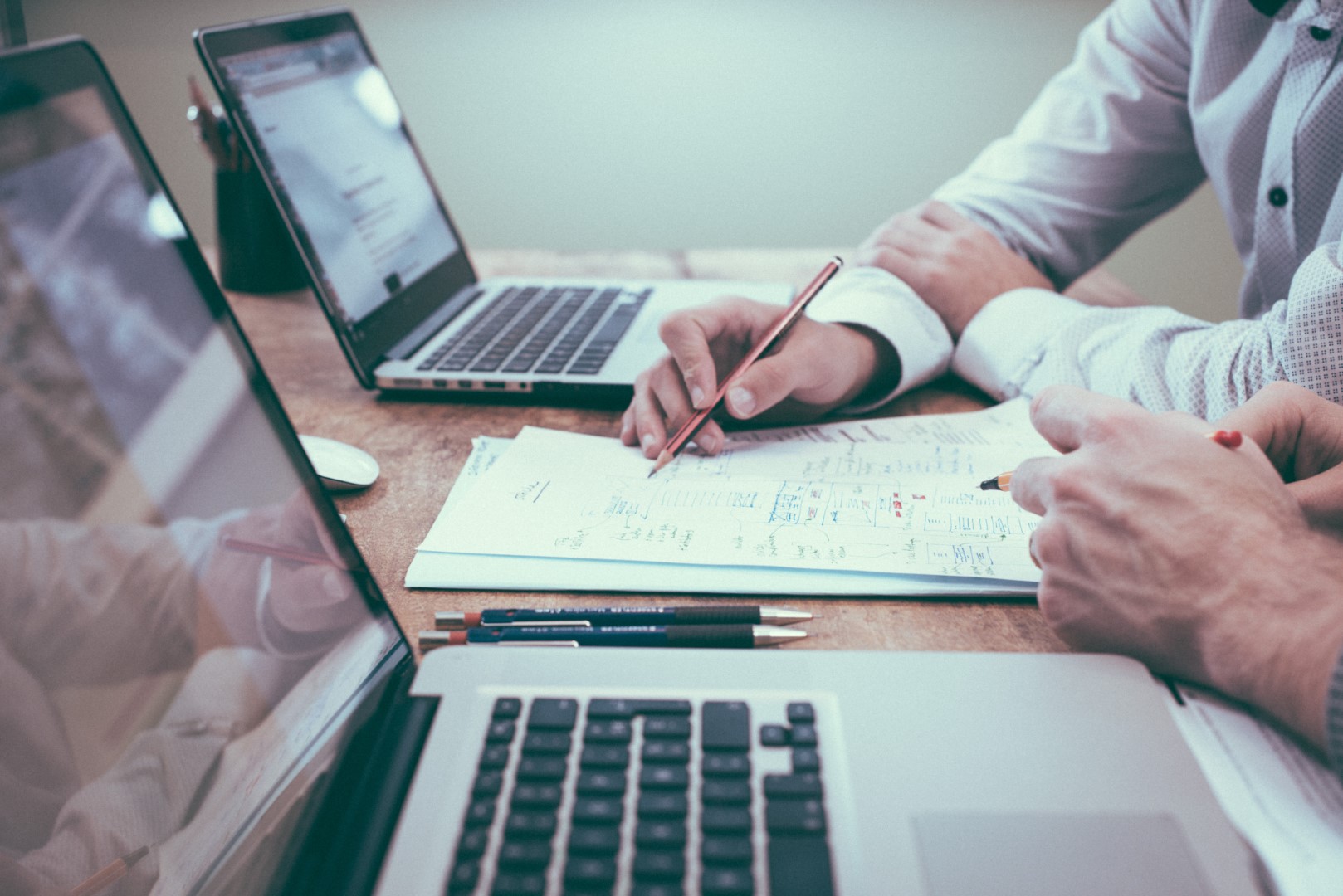 Weekends
Out of Office Support hours
Mail
enquiries@fortifyit.co.nz
Address
PO Box 64245
Botany 
Auckland 2163