Our business is all about people
"Our business is all about the people. Our clients and team are our #1 priority."
Our mission is to bring a professional, enterprise level of systems support to small and medium sized businesses.
We do that by combining 3 primary things:
We use state of the art software.
We have intelligent, competent and reliable staff.
We use a methodological, planned, best practice based approach.
Time is money and too many business owners spend many precious hours worrying about and fixing their computer systems.
FortifyIT exists to look after that part of your business for you. We work hard for you every day to provide a preventative, thorough and professional support package.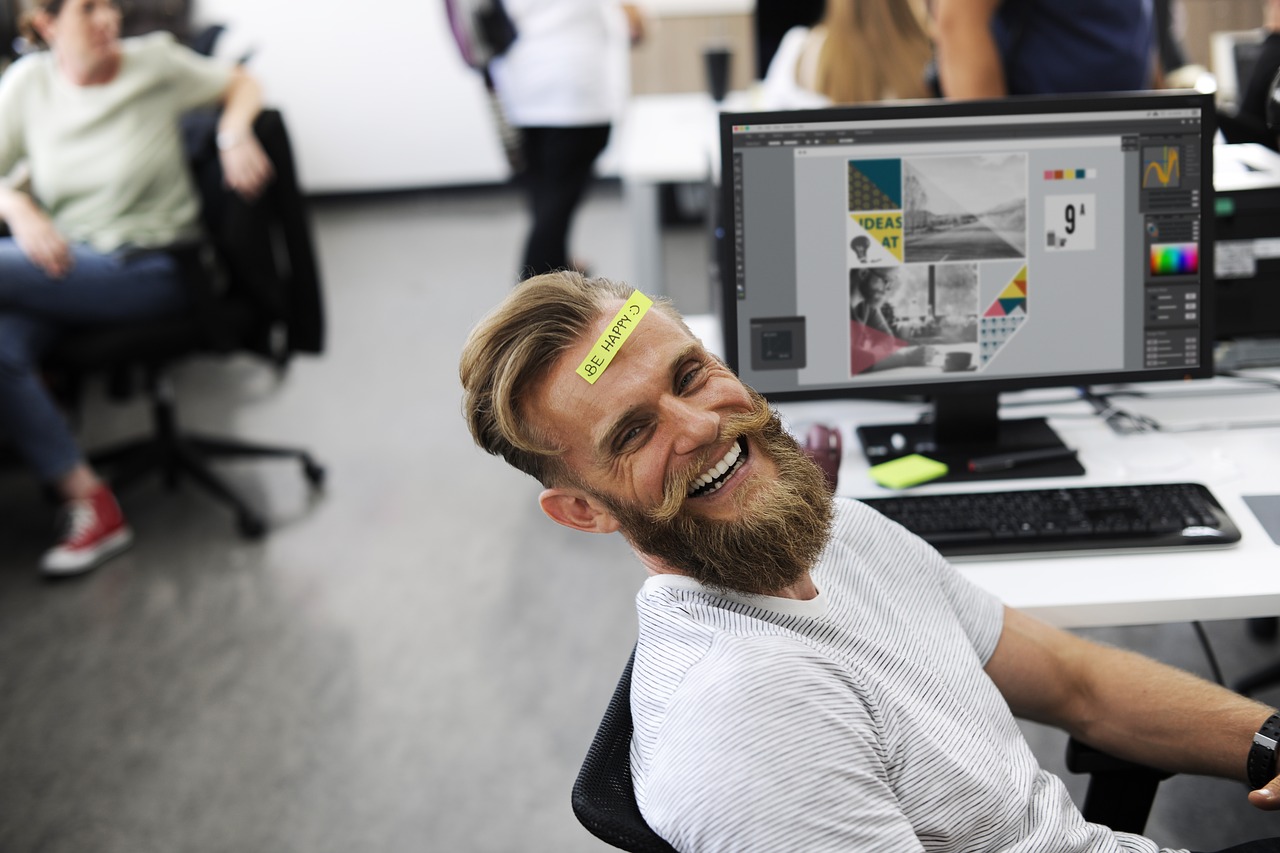 Our Story
After working together on some projects for the district health board, we realised the lack of enterprise level support for small and medium sized businesses.
Why shouldn't this be available for everyone?
Why did we constantly hear horror stories from business owners about what the IT guy was or was not doing?
Why were so many businesses not properly protected and not taking active steps to keep their data safe?
We set about creating a company that could answer those concerns and provide an enterprise level of service while still remaining financially accessible for smaller businesses.
Technology has been a huge part of our lives for more than two decades. We count near 20 years of professional IT experience across various businesses and industries.
We've seen countless networks, setups and issues. We may not know the exact answer to every problem we face, but we'll find out and we'll fix it for you.
We are focused on creating happy customers!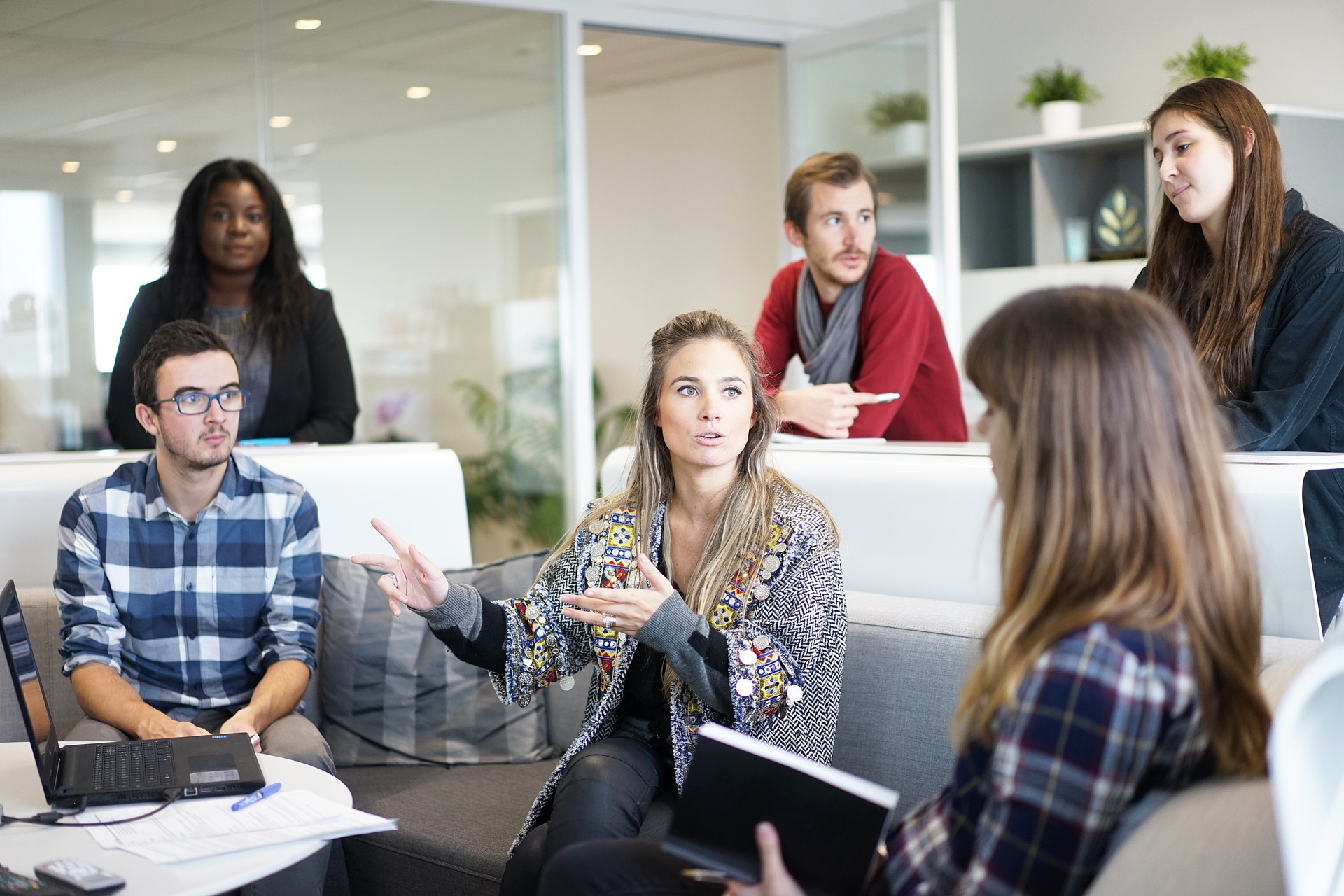 Ready to Grow Your Business?