Your IT Support Provider
Offload your IT troubles to us. We save you time, money, and stress!
Contact Us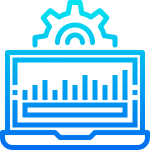 We'll catch and fix issues with your computers and equipment before you even know about them.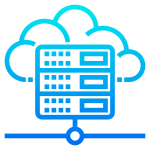 You can be confident multiple copies of your data will be stored securely daily to protect against any issue in the future,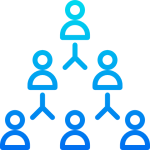 Cloud services, websites, hosting, DNS, vendor management and more! We give great advice and help with all the nitty-gritties.
What our customers are saying about us
"A huge thanks to FORTIFY IT, we now have a system that is efficient, as are they.
We found them to be professional but friendly and extremely helpful in assessing our company needs and very efficiently ensuring those needs were met.
We are now confident that all our IT needs are being professionally looked after by a very awesome team.  We highly recommend that you use their services"
– The team at Clayton Automotive & Truck Services
"Stefan from Fortify IT has been looking after the CNC Design server and network system since 2014.
Since we have had them on the case we have had no IT system down time caused by our in-house equipment or infrastructure, which is a superb reflection of his attention to detail and pragmatic maintenance regimes he executes.
We are extremely pleased with the service Stefan has provided us over the years, and look forward to the partnership continuing for many years to come."
– The team at CNC Design Ltd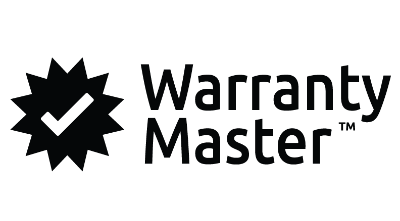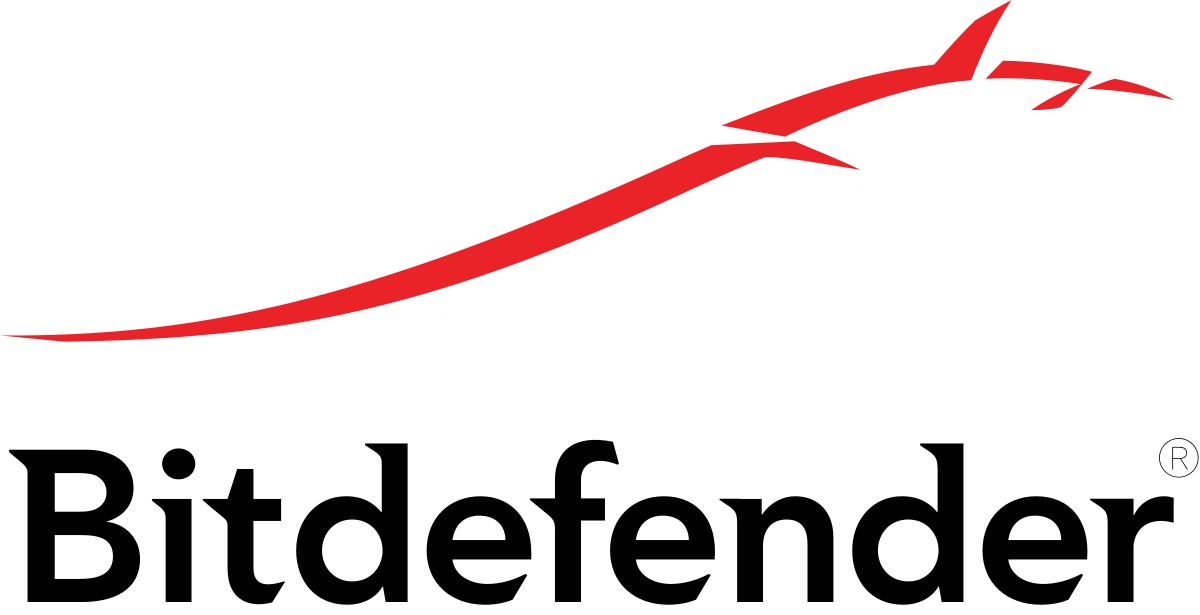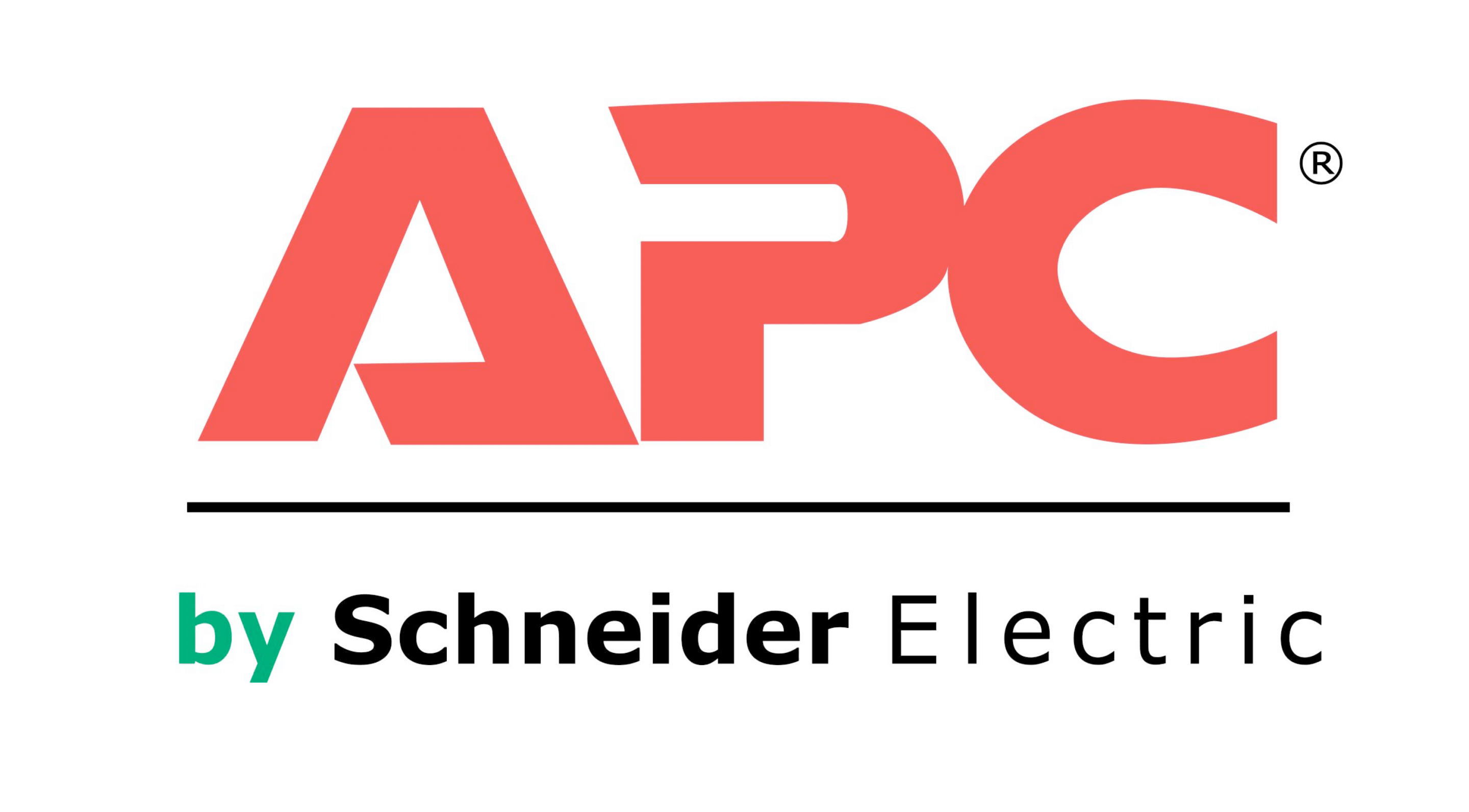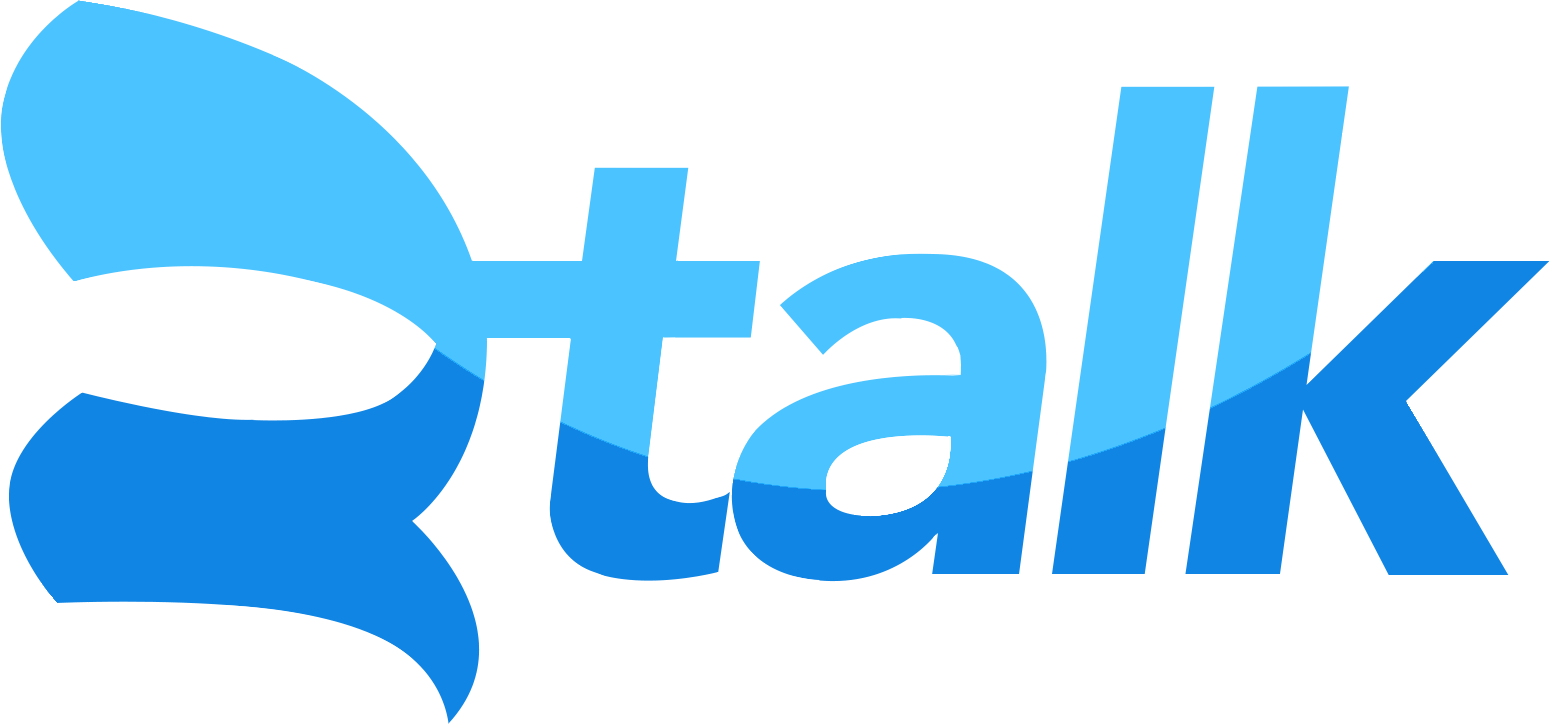 Call us today (09) 283 0355
Ready to Grow Your Business?