About Us
Meet the creative team behind Fortify IT.
"Computers and Technology are our passion – using them to enable businesses to their full potential is what we strive for. Being able to do what we love as a profession makes it so much easier."
Fortify IT Managmenet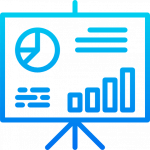 Strategic Process
Every business is unique and needs custom tailored solutions when it comes to technology. We asses, propose and implement these.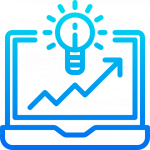 Quality Support
Our Team is professional yet forthcoming and friendly. We strive to let our customers work more efficiently and cut operational costs.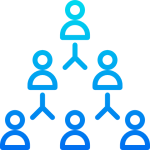 Perfect Blend
We believe in perfection in everything we do. Combine topnotch technology with an awesome team of IT professionals.
We treat every business like we would our own
Every business is unique and therefore has different needs when it comes to technology solutions. We treat and support every business as if it was our own – with care, honesty and drive for productivity.
We enable our customers to get the best use of their technology.
For more than 20 years we have been adding value to small, medium and corporate sized businesses with up to 20.000 computers to support. Smaller companies rarely received the same benefits when it came to IT support – ticketing systems, redundant backups, security and remote support amongst many other solutions were typicality only found in corporate environmnts.
Why shouldn't this be available for everyone?
Why did we constantly hear horror stories from business owners about what the IT guy was or was not doing?
Why were so many businesses not properly protected and not taking active steps to keep their data safe?
We set about creating a company that could answer those concerns and provide an enterprise level of service while still remaining financially accessible for smaller businesses. By implementing managed services for our customers rather than having their own internal IT departments allows them access to IT professionals at a fraction of the usual cost.
Technology has been a huge part of our lives for more than two decades. We count more than 20 years of professional IT experience across various businesses and industries and love what we do – day in and day out. 
We have seen countless networks, setups and issues and we love a new challenge at any given time. 
We are focused on creating happy customers!
Weekends
Out of Office Support hours
Mail
enquiries@fortifyit.co.nz
Address
PO Box 64245
Botany 
Auckland 2163