All the Support You Need. One Flat Rate.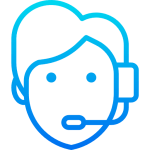 Remote and On-site Support
Friendly, knowledgeable, East Auckland based support is just a phone call away for you and all of your staff.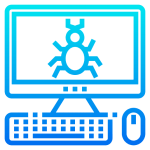 Antivirus and protection
We make sure that your network is secure from hackers and breaches – and that your computers and users aren't susceptible to viruses, malware, and other cyber threats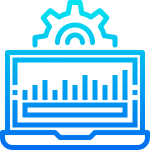 Monitoring and Maintenance
We will catch and fix issues with your computers and equipment before you even know about them. This is key in saving you time.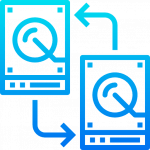 Backup and Recovery
Multiple backups for all your important data. Monthly backup audits and testing ensure you never lose data again.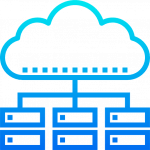 Cloud and hybrid models
Use the best of both worlds when it comes to your IT Infrastructure. Using both cloud and on-premises solutions allow you to scale to your needs.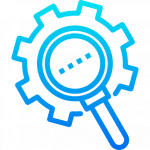 Auditing and Optimization
Audits and reports run monthly on your network. Gain greater insight into your IT infrastructure to use it to its full potential.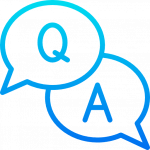 Helpdesk and Ticketing
Got an issue? Let us know, easily and instantly, through our online ticketing system or urgent helpdesk phone. You can treat us just like an internal IT department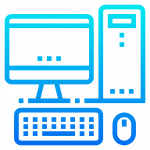 Hardware and Warranty
Quality hardware sales, service and warranties. Warranty information tracked so you'll never be caught out of warranty again.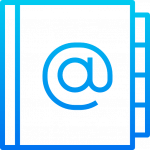 Network Documentation
Wondering which technology your business uses – and how? You shouldn't be. We regularly perform IT audits and asset-tracking, so you're always in-the-know.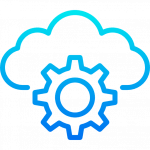 Office365 and AntiSpam
World class email systems with state-of-the-art spam prevention. Access your email everywhere from any of your devices and spend less time sifting through junk.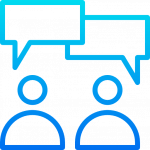 Vendor Assistance
We'll take vendor management off your hands, working directly with your tech providers to handle issues with their services. That includes internet, telecom, and even leasing companies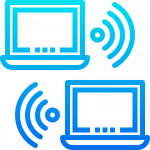 Wireless and Mesh Networks
Fast, secure and sitewide wireless networks. Mesh technology enables you to have access points in hard to reach places, and allows you to stay connected while on the move around the office.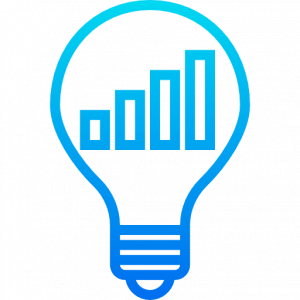 Do more faster
Streamline operations in every area of your business.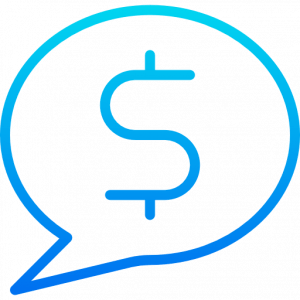 Keep Costs Predictable
Pay the same fee, once a month, all year long.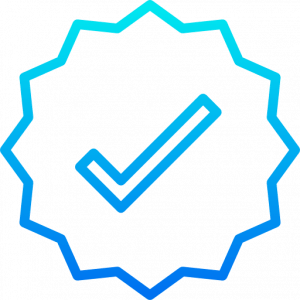 Know You're Secure
Rest easy with the knowledge that your data, network, and users are protected.
Weekends
Out of Office Support hours
Mail
enquiries@fortifyit.co.nz
Address
PO Box 64245
Botany 
Auckland 2163